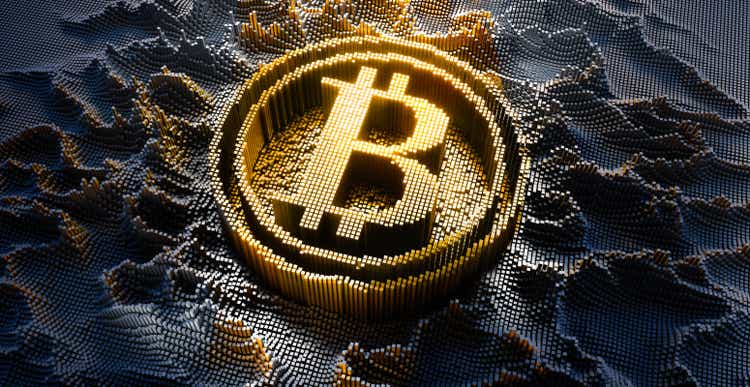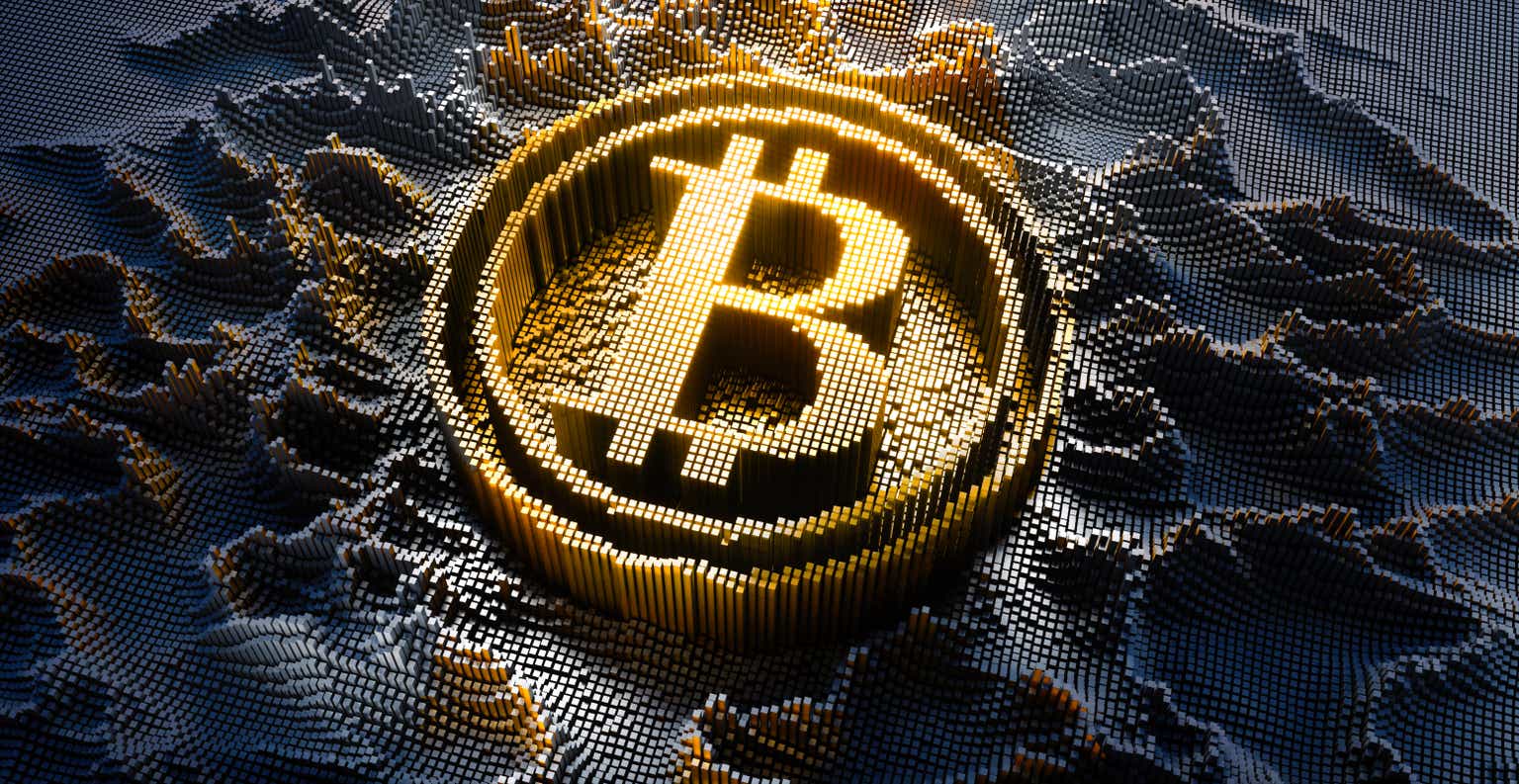 Bitcoin (BTC-USD) changed hands firmly in the green in Tuesday mid-afternoon trading, approaching a key technical level that has been tested numerous times since the onset of the March bank crisis.
After a two-week trading lull, the world's largest digital token by market cap (BTC-USD) drove up 2.5% to $29.8K at 3:01 p.m. ET, just shy of the $30K resistance level.
Overall, the global crypto market cap advanced 2.2% to $1.18T, according to data from CoinMarketCap.
The sudden risk-on action among cryptos took hold after Moody's downgraded ratings of 10 U.S. banks and put some lenders on downgrade watch. Earlier this year, turmoil in the regional banking sector fueled a notable rally in bitcoin (BTC-USD) on speculation that the network could be a good alternative to the traditional banking system.
Although the U.S. stock market pulled back during the session, with all three major stock indices down at least 0.6%, crypto-related stocks traded higher, including: Greenidge Generation (GREE) +15.5%, Stronghold Digital (SDIG) +11.2%, Hut 8 Mining (HUT) +7.8%, HIVE Blockchain (HIVE) +7.2%, Iris Energy (IREN) +7.1%, MicroStrategy (MSTR) +5.9% and Coinbase Global (COIN) +2.9%.